Kuumbwa Jazz envisions a community where all people can experience the joy of music, and understand the value and legacy of jazz as an original American art form.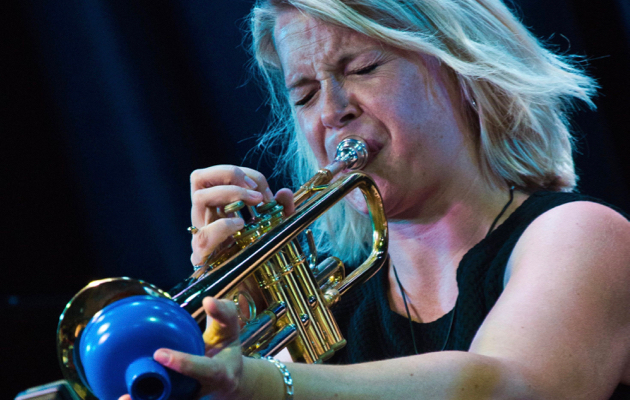 Your donations make it possible for Kuumbwa Jazz to present year-round music education programs and concerts. You can donate by becoming a member, sponsoring a concert, making a matching gift, planned giving, and more…learn more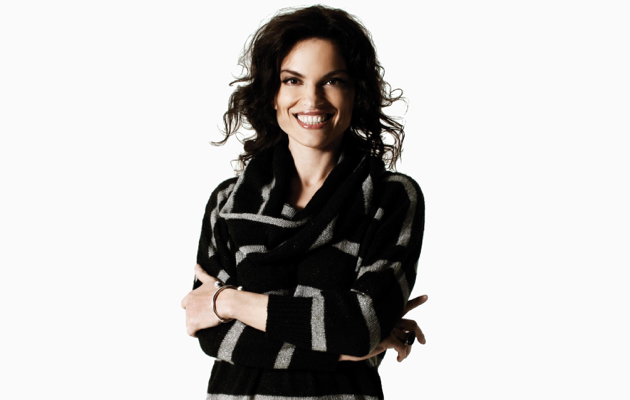 Roberta's expressive phrasing and crystal-clear tone add new life and depth to time-honored standards and the full range of material in her songbook. I always look forward to each time she visits Kuumbwa and each set-list she crafts....learn more
Global sounds at the Rio Theatre
We're thrilled to be presenting two amazing concerts at the Rio Theatre in the coming weeks: tabla master Zakir Hussain and the Masters of Percussion on March 29th, and contemporary fado star Mariza on April 10th.
We are grateful to the following local, regional and national granting agencies. Thank you!