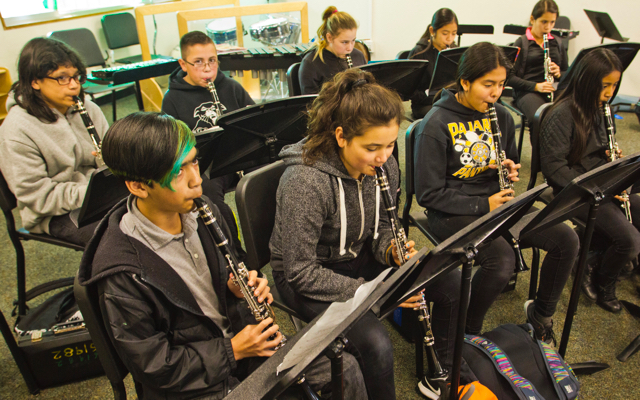 Kuumbwa Jazz is proud of its Artists in the Schools program. In 2016-17, Educators in Residence Renata Bratt Ph.D. and Brian Fitzgerald visited area schools, bringing jazz improvisation to young minds at Branciforte Middle School, Gateway School, Gault Elementary (in partnership with El Sistema), Mission Hill Middle School, Santa Cruz High School, Scotts Valley Middle School, and PCS High School.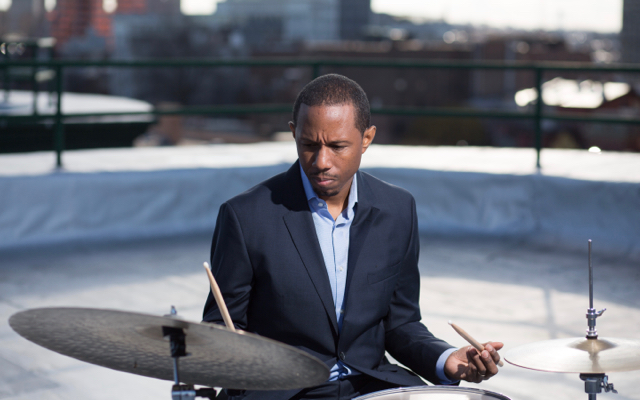 The drum-led Willie Jones III Quintet is truly an all-star quintet. If hard-swinging, influenced-by-the-classics jazz is what you need, this group will set you right. It's sure to be a rhythmic evening…learn more
Since 2011 International Jazz Day, a UNESCO International holiday, has served to highlight jazz and its role of uniting people across the globe. Join us in celebrating on April 30th with music by Terence Blanchard feat. the E-Collective and a pop-up kitchen by American Abalone Farm!…learn more
We are grateful to the following local, regional and national granting agencies. Thank you!