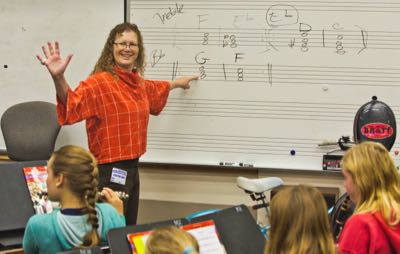 Kuumbwa Jazz is proud of its Artists in the Schools program. In 2016-17, Educators in Residence Renata Bratt Ph.D. and Brian Fitzgerald visited area schools, bringing jazz improvisation to young minds at Branciforte Middle School, Gateway School, Gault Elementary (in partnership with El Sistema), Mission Hill Middle School, Santa Cruz High School, Scotts Valley Middle School, and PCS High School.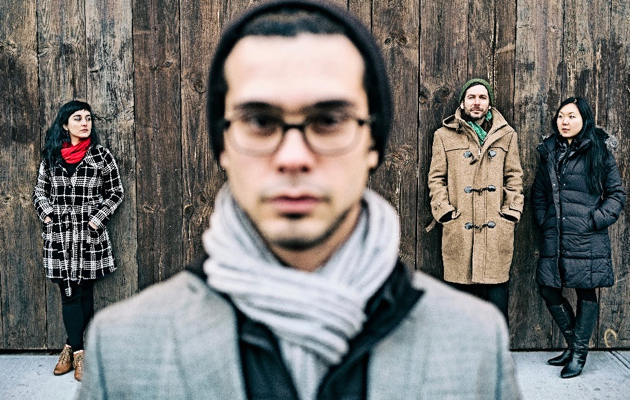 You may have seen pianist/composer Fabian at Kuumbwa already with either Terence Blanchard or Mark Guiliana. His group is Rhizome and their new recording is Alcanza. It's a dynamic blend of piano, voice, guitar, bass, drums, and strings. Let's support new composers! …learn more
Thanks to all of you who joined us in 2017 and made it such a magical year! We can't wait to see you all again soon at a concert in 2018. Check out our calendar page for a full listing of Kuumbwa-presented concerts coming up this January, February and March…learn more
We are grateful to the following local, regional and national granting agencies. Thank you!