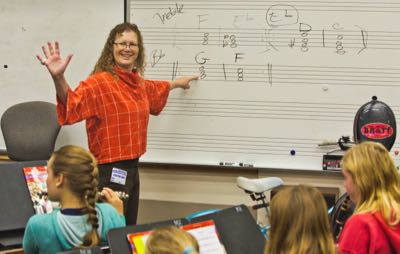 Kuumbwa Jazz is proud of its Artists in the Schools program. In 2016-17, Educators in Residence Renata Bratt Ph.D. and Brian Fitzgerald visited area schools, bringing jazz improvisation to young minds at Branciforte Middle School, Gateway School, Gault Elementary (in partnership with El Sistema), Mission Hill Middle School, Santa Cruz High School, Scotts Valley Middle School, and PCS High School.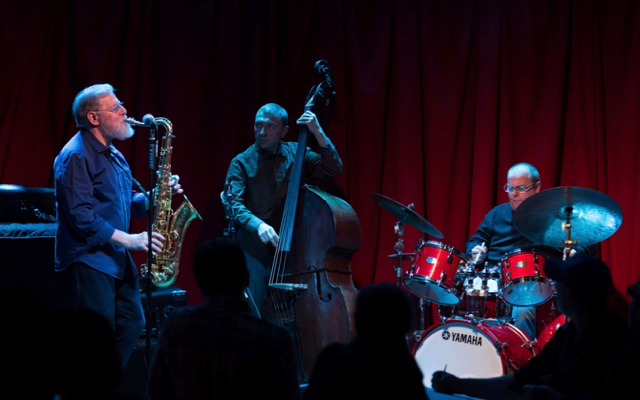 Lew Tabackin exemplifies the art of the trio…or in his case, the power trio. A master tenor saxophonist nodding towards Newk and Hawk, as well as an utterly unique flautist, Lew has a sound, spirit and power all his own…learn more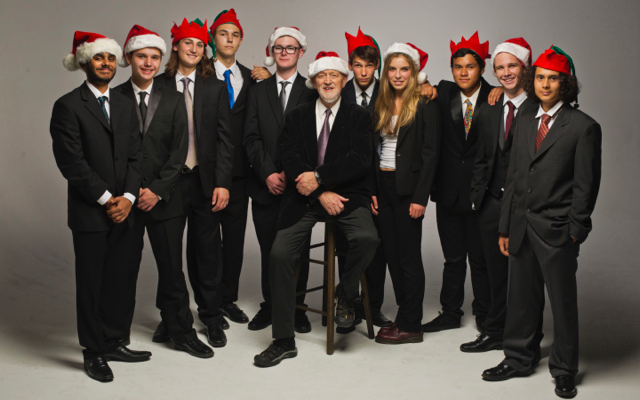 Happy Holidays from all of us at Kuumbwa Jazz! By making a donation to Kuumbwa Jazz, or by becoming a member, you're helping to ensure that our education programs such as Artists in the Schools, Jazz Camp and the Kuumbwa Jazz Honor Band (pictured above!) will continue to bring music to students throughout Santa Cruz County. Membership levels start at just $75, are filled with wonderful benefits and make great holiday gifts…learn more
We are grateful to the following local, regional and national granting agencies. Thank you!